Chemotherapy is an important treatment against cancer. It involves the use of medications that help rid the body of cancerous cells. Although the treatment is very effective, the disadvantage of it is that it also damages the healthy tissues. Most chemotherapy drugs fail to distinguish between cancer and normal cells. Chemotherapy kills the cancer cells all over the body, along with killing the normal healthy cells, thereby suppressing the immune system. This suppression in the immune system makes the person undergoing chemotherapy susceptible to other infections, side effects and certain other complications.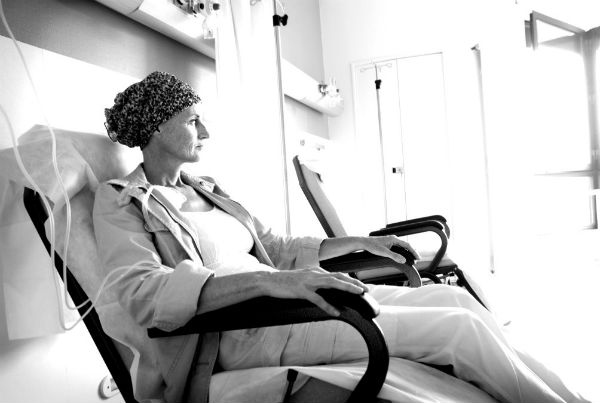 Chemotherapy is associated with a variety of side effects and complications. Side effects present themselves differently in different people. Some may have mild side effects of the treatment, while some may have severe. The most common side effects associated with chemotherapy are nausea and vomiting, anemia, fatigue, depression, hair loss, infections, and mouth sores. It increases the risk of infections, bleeding etc. and it is very important for you to take care of yourself. This includes mouth care routine, appetite changes, managing nausea and vomiting etc.
These few precautionary measures will help you deal with the post-chemotherapy issues, boost your immunity, and make your life better and simpler at the same time.
Managing nausea and vomiting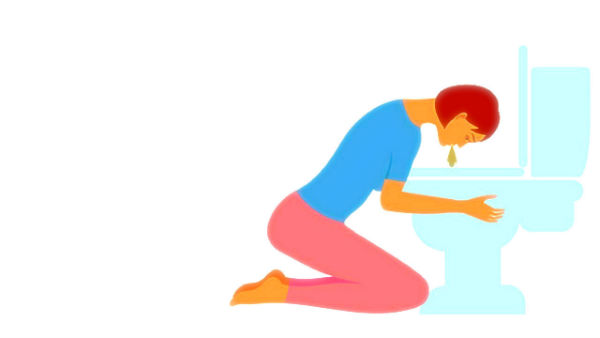 Nausea and vomiting is the most common side effect associated with chemotherapy. Antiemetics, which are anti-nausea drugs, can be taken to prevent nausea. They block the path of the nerve impulse from the blood and stomach, to the vomiting centre located in the brain. Avoiding foods with strong odour may help prevent nausea and vomiting. Consumption of hot, spicy, fatty and greasy foods etc. if avoided, will be beneficial for health.
Washing your hands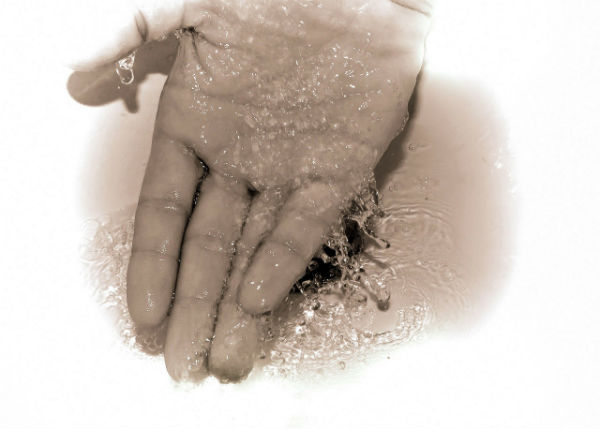 As most infections are spread by unclean hands, it is important to wash them to prevent the spreading of infection. Since the body is weak from a recent chemotherapy, washing hands frequently may help reduce risk of infections. It is equally essential to keep the surrounding around you clean.
Maintaining a well balanced and healthy diet
Chemotherapeutic drugs often lead to loss of appetite in patients, leading to subsequent weight loss. Maintaining a healthy diet can help you get back on track to a good appetite. Planning a daily menu in advance can guarantee that.
Make sure the diet is rich in calories and protein. Since proteins are essentially the building blocks of the tissues, it helps in faster recovery of immune function. Increase sodium and potassium in the diet if you are suffering from diarrhea. Plenty of fluids should be consumed.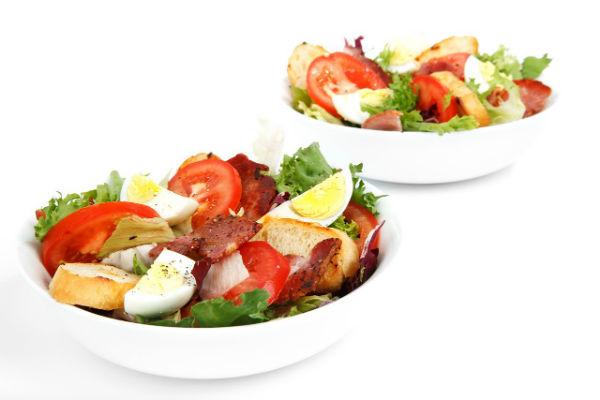 Since chemotherapy also causes the mouth to go dry and result in difficulty in swallowing, intake of soft and small food items can be help reduce swallowing issues. 5-6 small meals per day is helpful, since it increases the intake of protein and calories. Follow good mouth practice after every meal to avoid infections.
Mouth care
Brush your teeth and take care of your gums after every small or large meal you eat. Chemotherapy results in dry mouth and can cause sores. This can lead to accumulation of bacteria in the gums, which in turn leads to infections. Taking good care of your mouth is important. Brush your teeth and gums using soft brushes. Avoid using mouth wash that contains alcohol. Using lip care products can avoid dry and cracked lips. Avoid eating foods having too much sugar.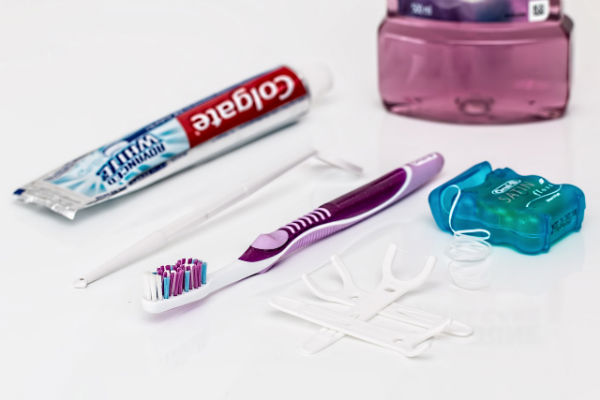 If dentures or braces are being used, you should make sure they are thoroughly cleaned twice a day by brushing or by soaking dentures in antibacterial solutions. Avoid citrus and tomato products if you have mouth sores. Drink plenty of fluids and juices and eat moist foods and soups in case of a dry mouth. Smoking and alcohol aggravates mouth sores, so it is better to avoid indulging in these habits.
Maintain healthy skin
Dry and cracked skin, another side effect of chemotherapy, is susceptible to breaking and provides abundant sites for an infection to cultivate. Staying hydrated and frequently applying moisturizer or lotion on the skin restores moisture to the skin cells and prevents it from drying and cracking. Scratching, biting or tearing of cuticles, all lead to same result and hence, precautions should be taken to avoid them and decrease the risk of infections.
Gently patting the skin instead of rubbing it vigorously is a better way to ensure the skin is not dry. Wear loose, cotton clothing to avoid skin irritation. Chlorine makes skin matters worse, so swimming should be avoided.
Chemotherapy also brings about changes in the nails, the most common of which is hyperpigmentation. These changes can be managed by taking certain precautions like properly trimming and keeping nails clean. Gloves should be worn when gardening or working to prevent damage and minimize the risk of infections.
No contact with people who are ill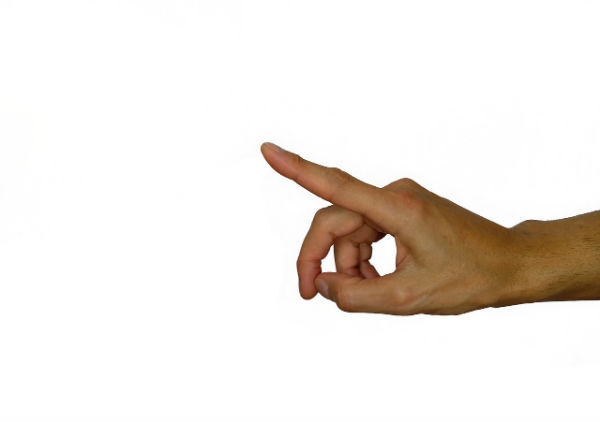 Chemotherapy suppresses the immune system by causing damage to the normal, fighting tissues and cells. This suppression of immune system makes the person highly susceptible to the onset of several infections. So, it is important for you to avoid contact with people suffering from cold, flu, or any contagious diseases. It is also advisable to steer clear of people recently administered with live vaccines.
Coping with changes in memory and thinking
Cancer related cognitive impairment or commonly called cancer fog, is difficulty in concentrating, thinking and remembering things, yet another side effect of chemotherapy. Fatigue, sleep problems, emotional issues like depression or stress, can also be caused by chemotherapy. Though these issues resolve over time, many people experience them for a long period of time.
In such cases, it is important to discuss these issues with your partner, family or even a counsellor. Get plenty of sleep as it helps in strengthening memory and concentration. Keep a track of appointments, birthdays etc. by writing them down in a diary. Writing down anything you need to remember can be helpful. Light exercise and indulging in tasks like crosswords or puzzles may keep the mind active and help cope with the struggle.
Avoid accidents and injuries
Injuries like cuts, bleeding, open wounds etc. increase the risk of infection exponentially. If there is any injury like a cut or a scrape, make sure to wash the injury thoroughly with warm water and an antiseptic. The cleaner the area, the less risk of an infection. To prevent them, you can always wear gloves while handling sharp equipment and while gardening. Be extremely careful while using razor or sharp objects. Be careful with pets. Playing rough with them might result in scratches and bites which can get infected.
Maintain a healthy weight
Losing or gaining weight during chemotherapy treatment is a natural occurrence. However, it is always important to maintain a healthy weight. If you need to increase your weight, you can. With the help of your doctor, devise a diet plan that increases the total intake of carbohydrates and proteins that can help the body get stronger. This can help in coming up with ideas and ways to make the food more appealing. This can also help reduce the nausea at the sight of food and increase appetite.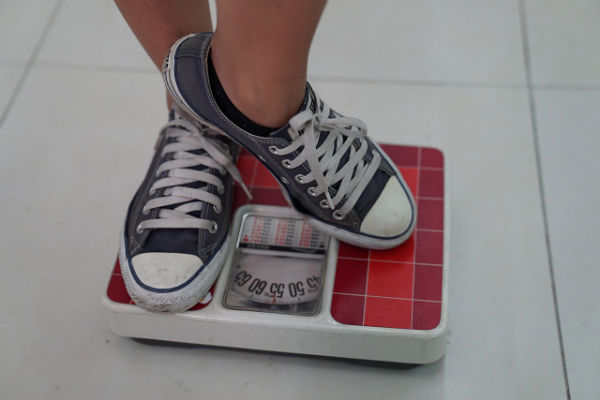 If you want to lose weight, you can follow a light exercise regime that will also help your body recuperate by being active. Limit the calorie intake and balance it with exercise. Take it slowly so that you don't stress yourself.
Cancer and chemotherapy have known to take a toll on a person. Chemotherapy is experienced differently by different individuals. Side effects of different chemotherapeutic drugs are experienced differently too. However, with the advancements in treatment, taking precautionary measures against these side effects post-chemotherapy has become easier.
Talking to a partner, family members or a support group, makes it easier to cope with the gruelling chemotherapy. Taking these precautions post-chemotherapy, may help you in adjusting to the changes and can assist you to lead a considerably easy life. Be sure to talk to your doctor; it might help come up with necessary plans and routine changes to help you cope better.