Piles, also called as hemorrhoids, are swelling of blood vessels located in the region of rectum and anus. They can occur internally or externally. Internal piles are formed at few centimeters above the opening of anus. On the basis of their size, they are divided into four grades – grade I to grade IV; grade I being the commencing or the starting stage and grade IV being the final stage. External piles (termed medically as perianal hematoma) are visible and can be afflictive.

There could be several causes of piles; constipation being the major culprit. Pregnancy, exerting undue stress over anal muscles while defecating, history of rectal surgery and lifting of heavy weight could be possible reasons for piles.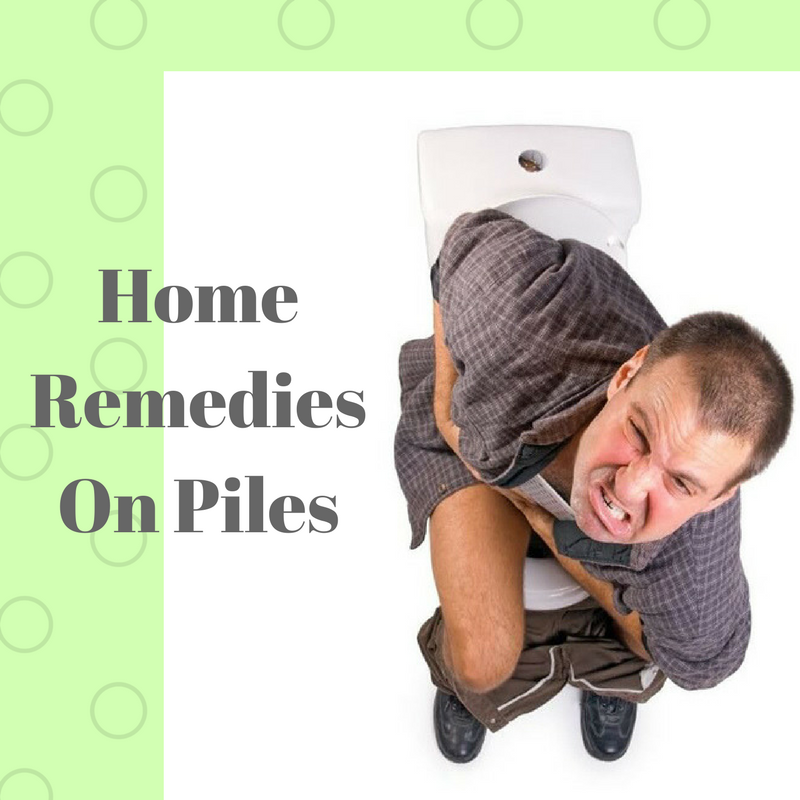 Though people from any age group can be affected by piles, it mostly attacks people aged between 45-65. Hence, people falling under this age group should be more careful about their toilet habits. Piles give out early signs of warning in form of symptoms like pain while defecating, formation of hard lumps around the anus, presence of blood in the stools, mucus discharge while passing stools and itchiness around anus. If the symptoms are not treated in germinating stages of piles, they will worsen further and cause more damage.

Piles surgery is the only option implemented to treat piles which has advanced to final stage. Before piles can take control of the body, we should implement measures to curb it.

Here are 10 best home remedies on piles that may stop you from searching piles surgery cost.

Continue reading "10 Best Home Remedies On Piles You Will Read This Year" →