Dental implants can be dated back to civilizations as early as the Egyptians, Mayans, Phoenicians and the Hondurans. The first attempts of tooth transplants were made in Europe in the earlier part of 19th century. The 20th century saw the evolution of implant materials from gold to stainless steel to titanium.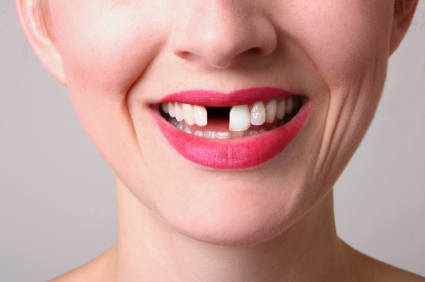 Dr. Per Ingvar Branemark with his experiments in 1950s, revolutionized the way implants are seen today. With his detailed explanation of osseointegration, implants are a long lasting mode of treatment in not only dental but other medical conditions as well.
A dental implant is defined as a a component which is inserted surgically into bone to support future dental prosthesis such as bridge, denture, crown or as an orthodontic anchor.
Continue reading Dental Implant On A Budget: Don't Worry for Your Lost Tooth →