Vitamin D belongs to the group of fat soluble vitamins. It is a form of essential nutrient; which means that it is not synthesized in the body and needs to be consumed through diet or other external sources. Vitamin D plays a very important role in maintaining good health. Hence, it is essential to consume vitamin D in optimum quantities to fulfill the body's daily requirement.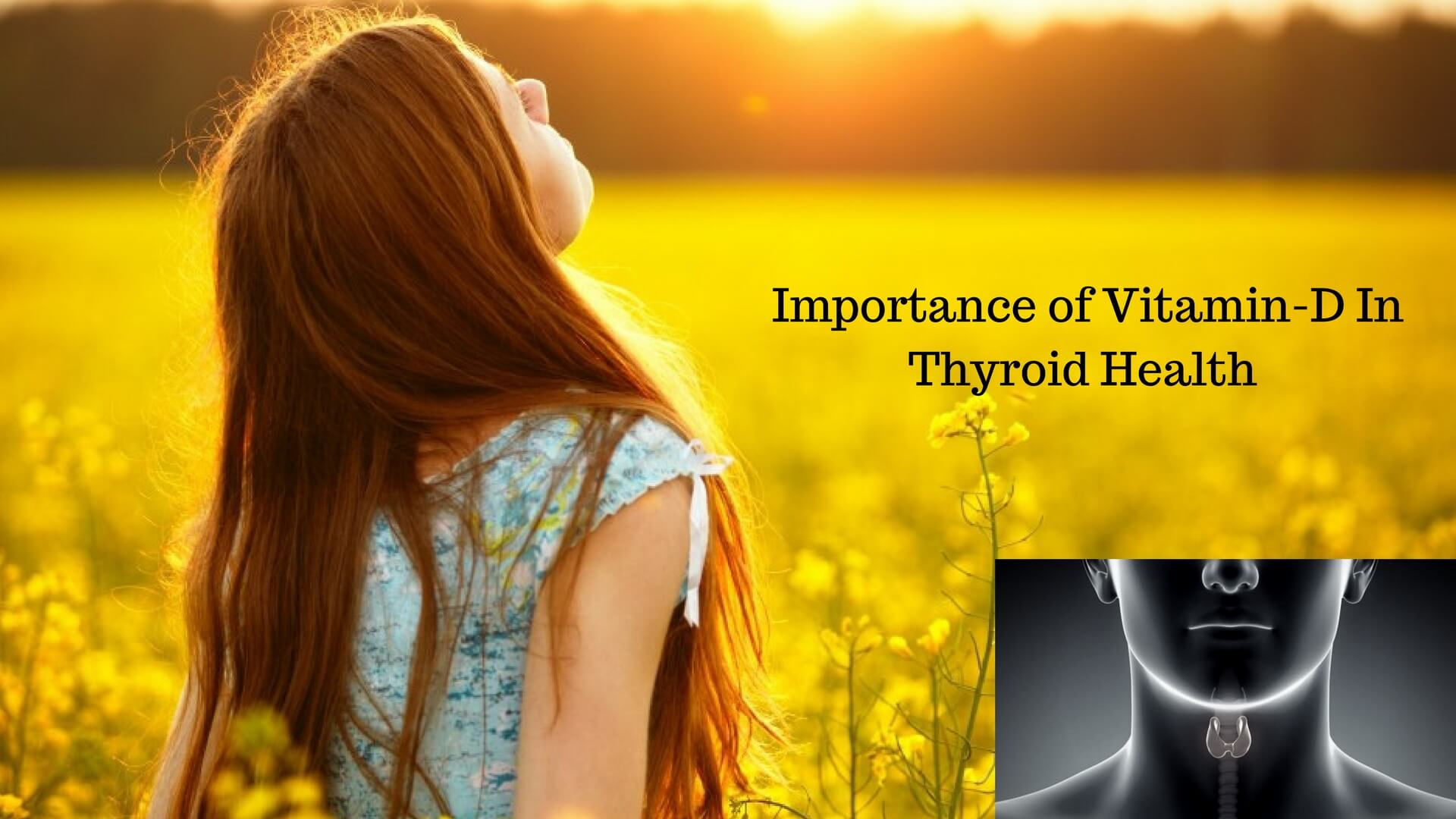 Sources of Vitamin D:
Vitamin D is an essential nutrient which is found in very less quantities in any kind of food or drinks. Sunlight is the only known natural source of Vitamin D. To maintain optimum levels of vitamin D, it is essential to get exposed to adequate amount of sunlight for adequate time at regular intervals.
Continue reading "How to Get Vitamin-D and Its Importance in Thyroid Health" →