Liver is an internal organ that is important for carrying out metabolism in a proper and adequate way. The left and right lobes, gallbladder, intestines and pancreas work together along with the liver to complete the metabolism process. Liver just like other vital organs, is an indispensable organ. Liver and thyroid are interdependent. Diseases and disorders of thyroid are often related to liver abnormalities. The liver health if not looked after diligently, can open the doors to a host of other liver diseases and damages. Of which, a sluggish liver is one such disorder. To safeguard the liver health, undergoing the thyroid test and liver test function is necessary in the long run.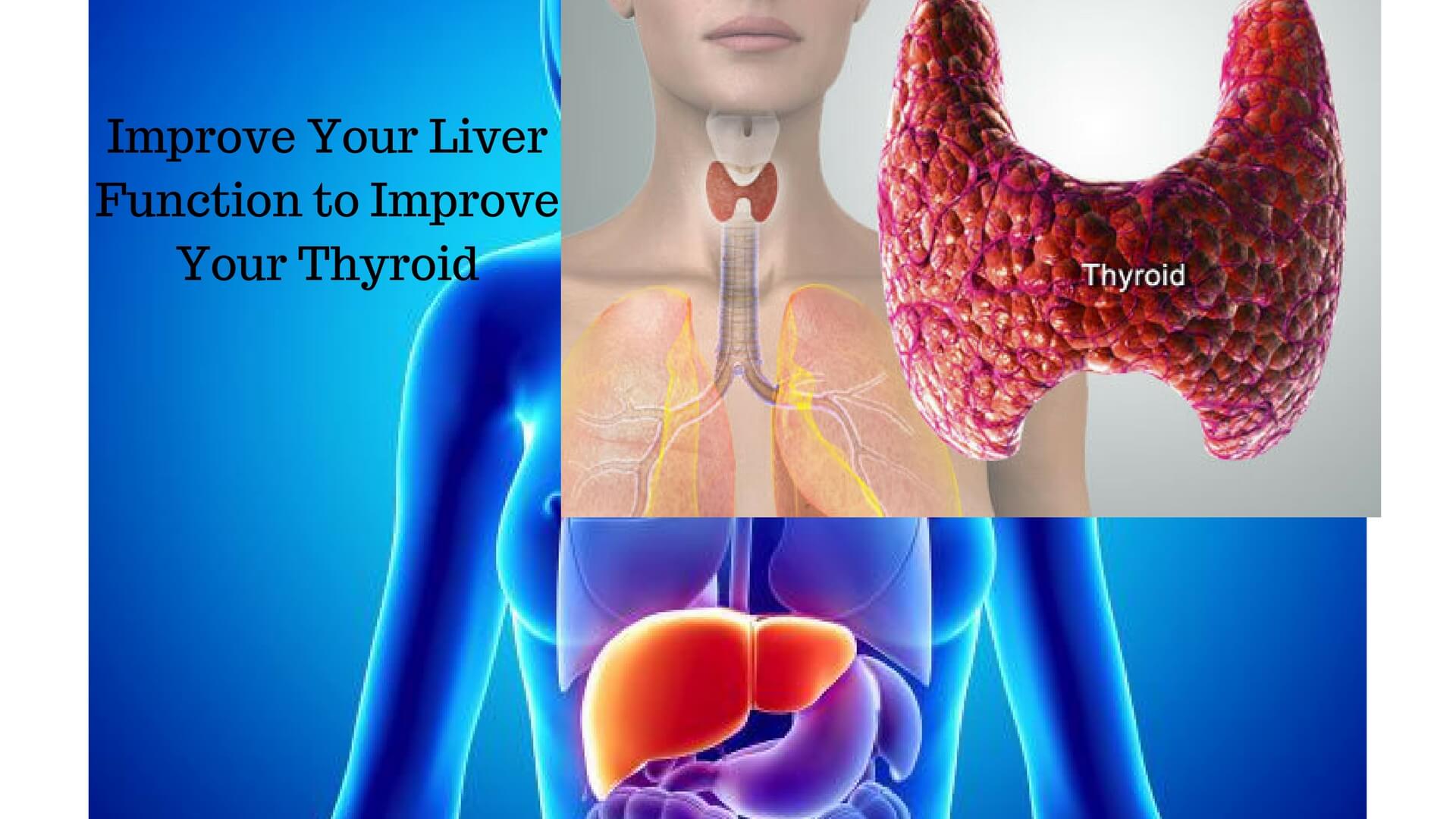 Symptoms of sluggish liver
Basically, a sluggish liver is when the liver doesn't function optimally. Sluggish liver is the term given to a dysfunctional liver. There can be a wide variety of factors responsible for this. Alcohol, diabetes, exposure of liver to metallic content from foods, lack of exercises and many more other factors are responsible for causing a sluggish liver.
Following described are the symptoms of a sluggish liver:
Continue reading "Improve Your Liver Function to Improve Your Thyroid Health" →