Kidneys are a pair of small, fist-sized organs resembling beans in shape. They are present one on each side of the spinal cord. The main function of kidneys is to filter waste and excess fluids and maintain the levels of electrolytes and fluid balance in the body. Healthy kidneys are vital in normal functioning of the body. Kidneys filter blood and excrete toxins from the body via urine.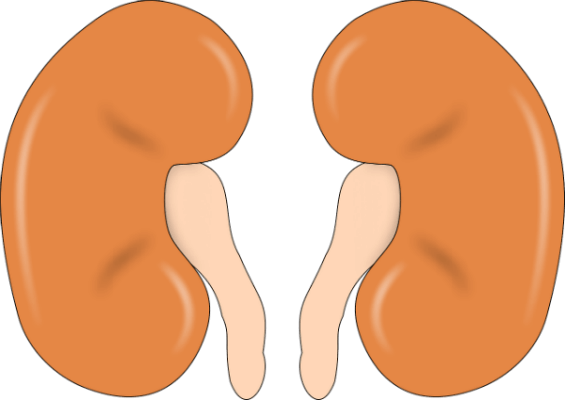 Damage to kidneys can interrupt their ability to filter blood and fluids and excrete the toxins. Accumulation of these fluids and toxins can lead to kidney failure. Certain habits and lifestyle changes cause damage to the kidneys. Don't you want to know what these habits are?
These are ten kidney damaging habits you should know:
1. Smoking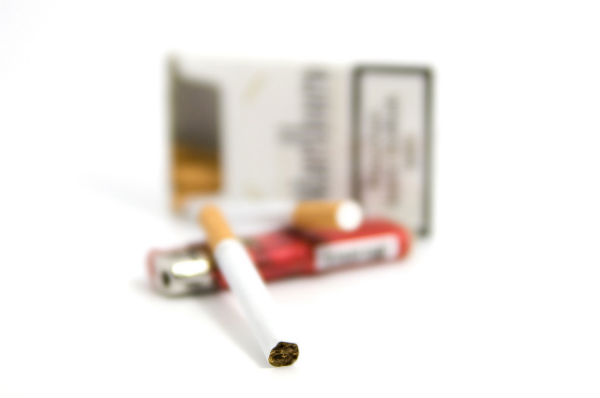 One of the main causes of kidney disease is high blood pressure. Smoking interferes with the medicines taken for regulating blood pressure. It also leads to higher excretion of albumin in urine and lower levels of creatinin, suggesting early stages of abnormal functioning of kidneys. Smoking also interferes with the blood flow to kidneys as it narrows the blood vessels in kidneys and damages them.
2. Excessive sugar intake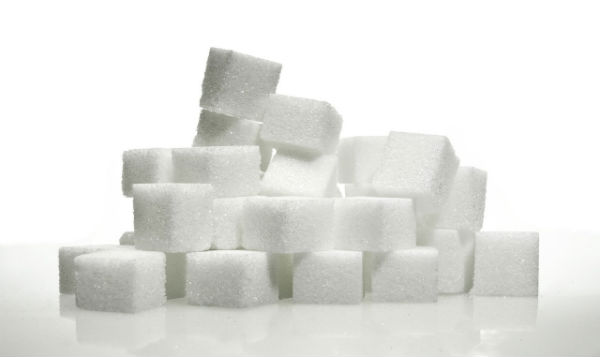 Sugar levels above 180 mg/dl results in kidneys expelling sugar in the urine. In diabetic conditions, excess sugar can cause kidney damage. High sugar levels damage the blood vessels in kidneys resulting in their inefficiency to work properly. This can lead to high sugar levels in urine and retention of water and salt, and accumulation of waste materials. Indulging in sweets too often should be avoided.
3. High sodium foods
Consumption of food containing high salt, elevates sodium levels in the bloodstream leading to imbalance. Too much salt affects the ability of the kidneys to remove water. High water retention and consequent strain on kidneys, result in high blood pressure which can lead to chronic kidney disease.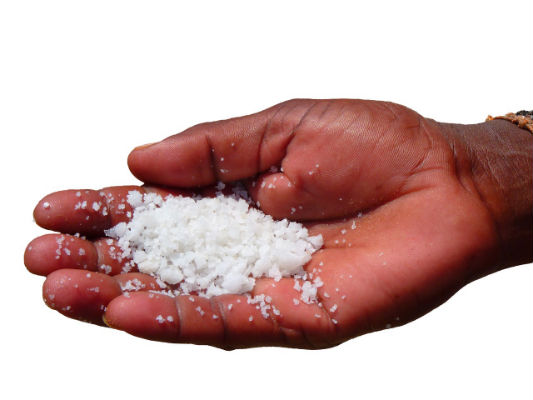 The recommended dietary allowance (RDA) for sodium is 2-2.3 g/day. Consuming more than the recommended value can cause elevated blood pressure. Avoid eating salty foods and meat products such as ham, sausages, bacon, anchovies etc. Cutting down on cottage cheese, buttermilk, canned beans and pizza will also be beneficial. Alternative to these food products are milk, egg, fresh or frozen fish, beef, lamb etc.
4. Sedentary lifestyle
Little to no physical activity can cause damage to kidneys. Physical activity improves blood pressure and maintains glucose metabolism. Both of these factors are essential for good health of kidneys. Sitting still for a long period of time with no physical activity can affect the blood pressure and can put stress on the kidneys and eventually lead to damaging them. Sitting for more than 7-10 hours a day is bad for health. Routine exercise, for about 2-4 hours a day, can benefit in reducing the risk of any damage to kidneys.
5. Excess use of painkillers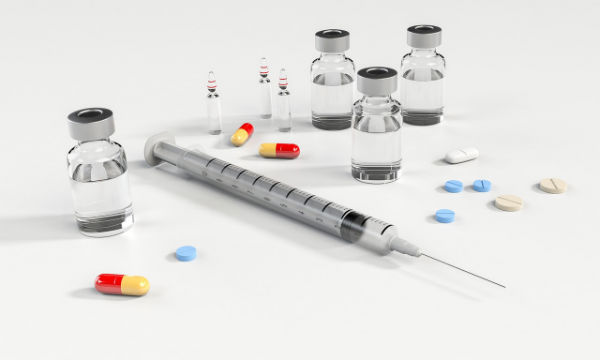 Pain medications such as NSAIDs (non-steroidal anti-inflammatory drugs) reduce blood flow to the kidneys. Pain medications may provide relief from the pain but they also possess health risk such as damage to kidneys, fluid retention and increase in blood pressure. Long term intake of painkillers can cause irreversible kidney damage and chronic kidney failure. These medications should only be taken as per prescribed dosage.
6. Inadequate water intake
Low water intake is also one of the main reasons for the development of kidney stones. Dehydration is also one of major causes for kidney diseases. Adequate amount of water consumed, helps kidneys excrete sodium and toxins from the body, thereby rendering it healthy. A total of 2-3 liters of water or fluids should be consumed per day to prevent kidney stones and other damages to kidneys.
7. High protein diet
Reports have shown that a high protein diet can increase the progression of kidney damage in patients already suffering from kidney disease. High protein consumption can also lead to acidosis and harm the kidneys. A well balanced diet with vegetables can be consumed to avoid the damage. Recommended dietary allowance (RDA) for protein in adults is 0.8 g/kg/day. Limiting protein in the diet can help in decreasing the loss of kidney function. Meat, dairy products and nuts should be avoided to decrease the protein intake.
8. High alcohol consumption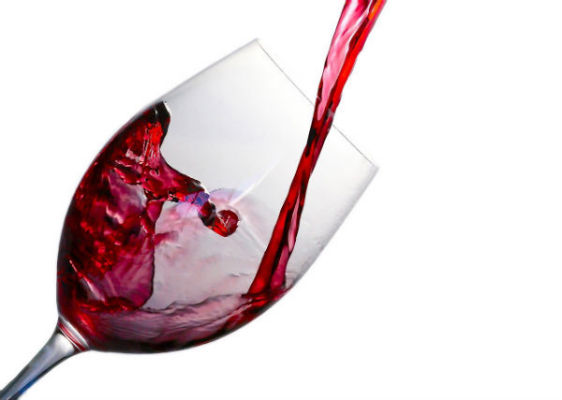 Alcohol, even in small amounts, can have a negative impact on kidneys' functioning. Alcohol causes dehydration, putting a strain on the kidneys to maintain the water level during this time. Excessive alcohol intake can also lead to vomiting and impaired pH levels, resulting in strain on the kidneys. Intoxication also interferes with kidneys' function to filter blood and fluids, thus impairing their normal function. Excess alcohol can cause a strain on kidneys for prolonged period of time, resulting in kidney damage. People who drink and smoke have a higher chance of kidney diseases.
9. Full bladder for a long time
Full bladder for an extended period of time can result in too much pressure on the kidneys and may increase the risk of infection or kidney damage. Holding it in for too long results in the kidneys retaining toxins and fluids that harm them.
10. Sleep deprivation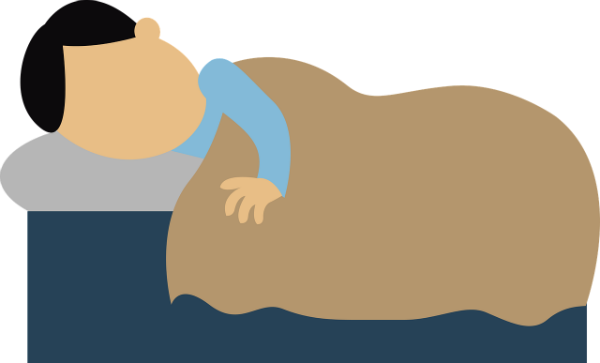 A study reports that, kidney function is regulated by the sleep-wake cycle. Less amount of sleep is directly proportional to a faster decline in kidney function. Missing out on sleep can disturb the functioning of kidneys. Less than 6.5 hours of sleep daily can lead to chronic kidney disease (CKD). Getting enough sleep for about 7-8 hours a night can help in maintaining normal kidney function and decreasing the risk and prevention of CKD.
Kidney damage occurs gradually over a period of time. The main causes are these habits and improper lifestyle choices. Little changes in these lifestyle choices can help slow the progression of kidney damage and help prevent severe kidney disorders. Drinking sufficient water, following a healthy well balanced diet, getting proper sleep, routine exercise etc. are certain factors that can be regulated and managed properly to avoid health complications. Remember, healthy kidneys help in maintaining a healthy body. So we need to take care of kidneys to stay healthy.