AFP (Alpha Feto Protein) Test Cost
AFP (Alpha Feto Protein) Test Cost
AFP (Alpha Feto Protein) Test Cost in Various Indian Cities
We have AFP (Alpha Feto Protein) Test price information in 87 cities.
AFP (Alpha Feto Protein) Test FAQs
Q: What is AFP (Alpha Feto Protein) test?
A: A blood test to measure the AFP is usually suggested for pregnant women during the second trimester (14th-22nd week). However, non-pregnant adults are also requested to do the test.
Q: What is the normal range of AFP for normal adults?
A: 40 micrograms per liter or 10 nanograms per milliliter of blood.
Q: Why is AFP test ordered in pregnant females?
A: It is used as a screening test for developmental anomalies like omphalocele, neural tube defects, Down syndrome, Edwards syndrome, spina bifida, and anencephaly.
Q: Why is AFP test ordered in adults?
A: In adults, it can be used as a tumor marker for certain cancers like Hepato cellular carcinoma, germ cell tumor etc. It can also increase in certain non cancerous conditions like Cirrhosis and Hepatitis. Sometimes, it is also used as a monitoring tool for response to treatment in patients of cancers.
Q: Does abnormal test result mean that the unborn child is with a defect?
A: Not necessarily. It only indicates that more tests need to be done to make a diagnosis.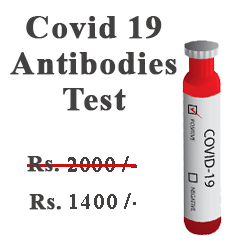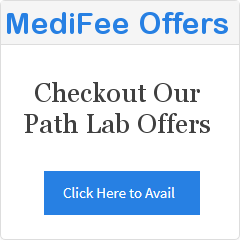 ---
Executive Health Checkup : Blog : About Us : Contact Us : Privacy Policy : Terms of Use