ASO Test Cost
ASO Test Cost
ASO Test Cost in Various Indian Cities
We have ASO Test price information in 101 cities.
ASO Test FAQs
Q: What is ASO test?
A: Also known as antistreptolysin O titer, it is a blood test used to measure the amount of antibodies produced by the body against a specific bacteria. This bacteria is called group A Streptococcus (GAS) which produces streptolysin O.
Q: Why is the test ordered?
A: To check antibody levels against post-streptococcal complications like bacterial endocarditis, glomerulonephritis, rheumatic fever, scarlet fever, and strep throat.
Q: What causes post-streptococcal complications?
A: They are mostly caused due to symptomatic infections developed by GAS.
Q: What is the normal value of this test?
A: Below 200. In case of children, it should be less than 100.
Q: What other important information should I know?
A: If the ASO antibodies decline, your Streptococcus infection is getting reduced. Increasing level of the antibodies suggest that your infection is recent. You may want to repeat the test after 10-14 days.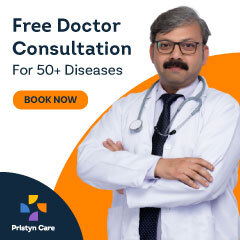 ---
Executive Health Checkup : Blog : About Us : Contact Us : Privacy Policy : Terms of Use