Magnetic Resonance Imaging (MRI) is a radiology process used to scan different parts of your body or your body as a whole, in order to study certain medical conditions. MRI scans use pulses of radio waves along with strong magnetic fields to generate pictures of the internal tissues and other body structures in detail. Scanning process can be performed for diagnostic and well as treatment procedures.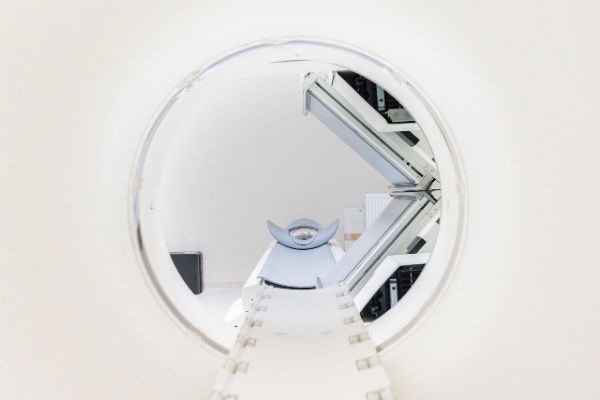 MRI Machine
The process of scanning in MRI test uses radio waves and magnetic fields. Magnetic field intensity is measured in terms of Tesla. MRI machines are differentiated based on their magnetic field intensity, i.e. their Tesla units. Patients are recommended MRI test type according to their requirements.
There are various types of MRI machines; however, each one of them has the same working pattern. Different MRI machines have different purposes though. Let us learn about each one of them in detail.