Pregnancy is a very challenging stage in every women's life. It is a period when women need to take extra special care of herself so that her baby grows pink and healthy. Health is the most important aspects for her when she is pregnant. Mother's body is the source for the baby's food and growth, hence she must eat healthy and stay healthy during this time period.
Pregnancy is a period of nine month that is almost equal to 40 weeks. This span of time is divided into three trimesters, where each trimester is of three month's time. The first trimester of pregnancy starts from the 1st week to the 12th week. Second trimester is from 13th week to 27th week and the third trimester is from 28th week to the baby's birth.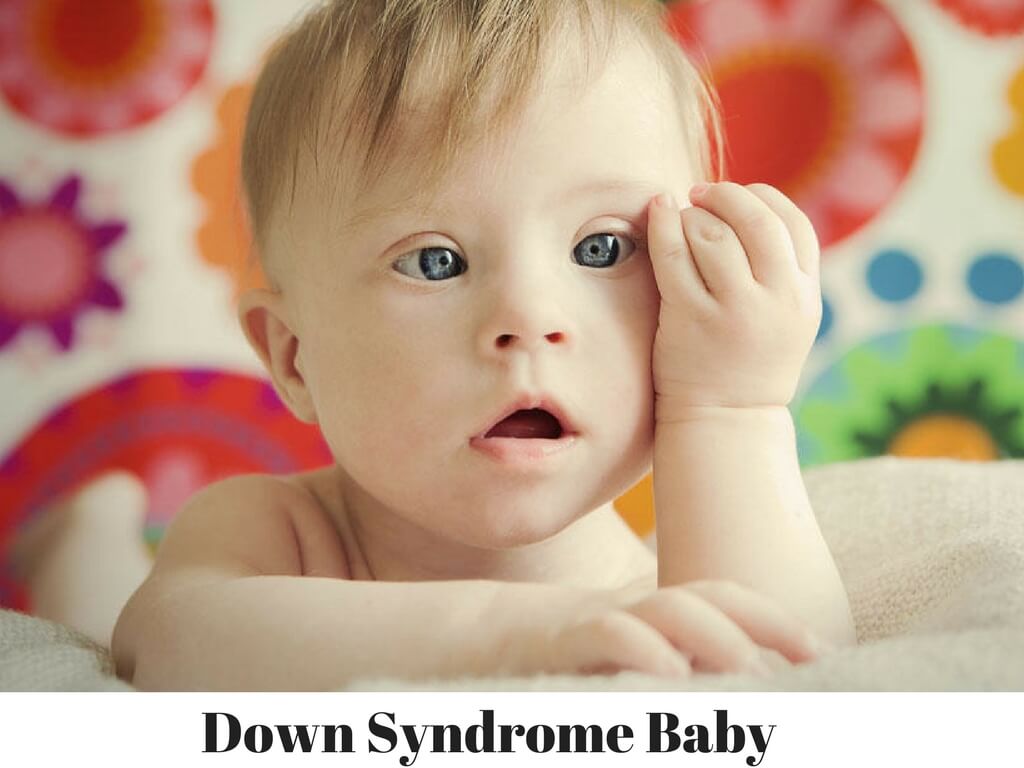 Pregnant ladies must eat all healthy and nutritious food at regular intervals of time throughout the day. Sleep is another important aspect of pregnancy. Pregnant mothers must get proper amount of sleep so that they are active during the rest of the day. Pregnancy period is the time when women must keep their body and mind healthy. In order to maintain these factors, doctors suggest light exercises. Yoga and meditation can also be done to keep her mind and body calm and away from all the worries.
Pregnant mothers must also take regular check ups to keep a note about her health and the health of her baby. Regular health check ups during pregnancy is also a very import factor. It gives you the knowledge about how well and healthy your baby is growing inside. Also, if in case she falls sick or suffers from cold, cough or any such health issues, she must visit a doctor immediately before it affects the foetus (unborn developing baby in the mother's womb). The slightest amount of change in your physical and mental health can affect your baby. Therefore, make sure you keep balance of all these important aspects to keep problems at bay.
Continue reading "This Is How NT Scan Will Detect Down Syndrome in Baby" →